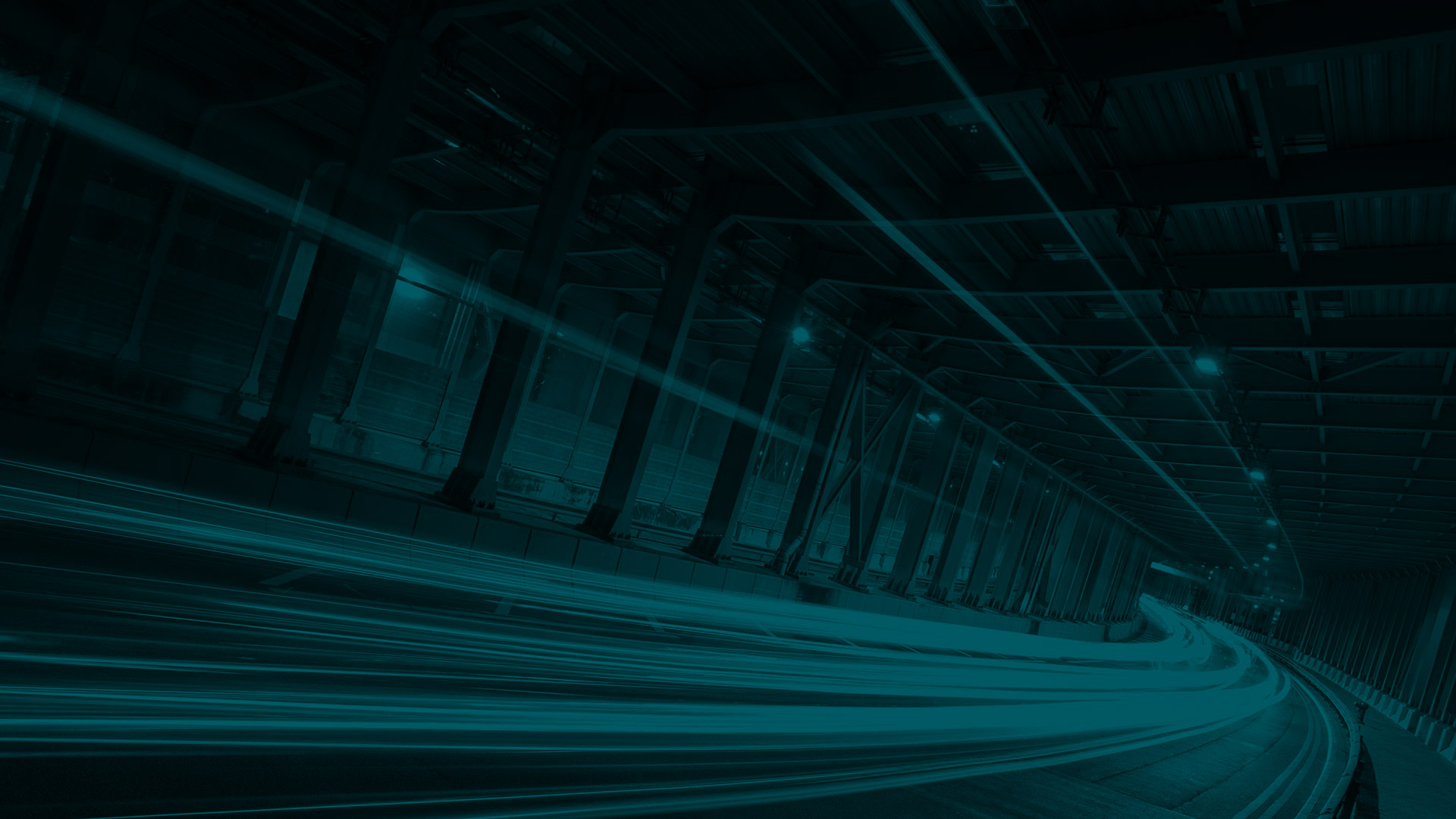 Meet the MobileTek Family
Creating apps for the carrier industry since 2007, MobileTek's portfolio has been successful in helping companies customize mobile KPI reporting, streamline communications and enhance the user experience.
MobileTek Core
MobileTek Core is a user friendly, natively installed app that equips your mobile workforce with essential tools designed to meet the growing demands of shippers. On-Demand, Routed and Distribution deliveries are streamlined with customer specific settings and an intuitive workflow ensuring that drivers can deliver the best customer experience with the highest level of data integrity and accountability.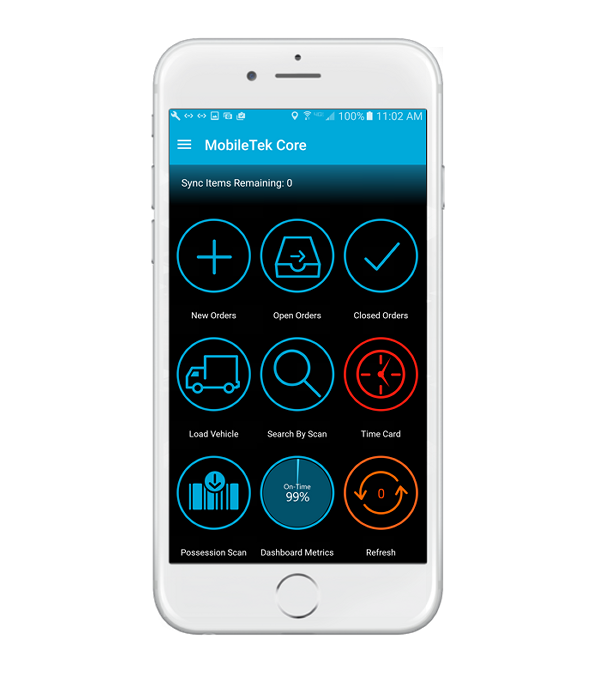 Driver Lens
DRIVERLENS was created to bring together Independent (Owner Operator) drivers and Carrier companies. With DRIVERLENS carriers can onboard IC Drivers to expand their area of business and IC Drivers can work on demand for multiple carrier companies. DRIVERLENS pairs industry standard technology and years of know how together to create a true scalable cloud based solution.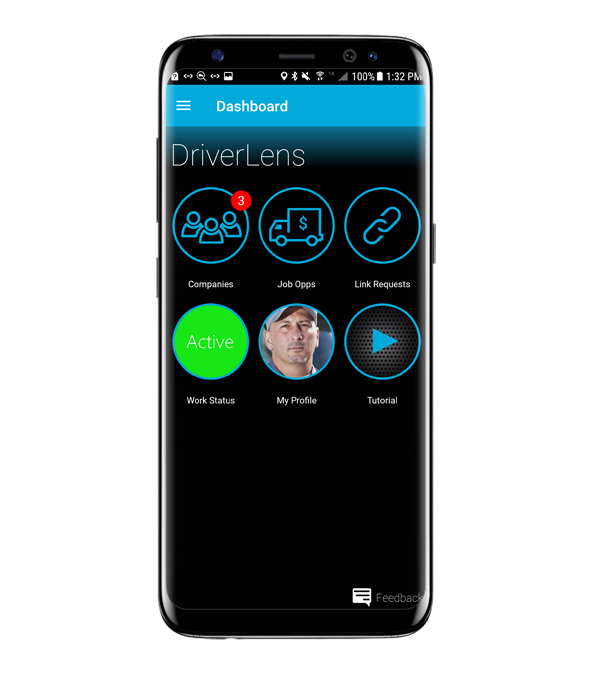 MobileTek Web
MobileTek Web is a fast, efficient and easy to use mobile application designed for carriers that perform local on-demand deliveries. Available across all browsers and with no installation required, MobileTek Web makes it easy to automate communications between you, your driver and more importantly, your customer.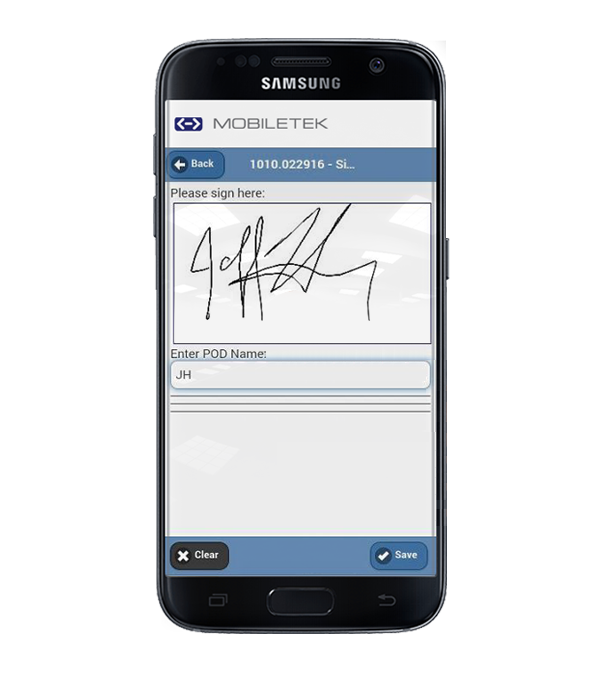 MobileTek RS
MobileTek RS (Receive Scan) offers the ability to scan packages at the time they are received at your dock. Scalable across Distribution, Routed or On Demand environments, MobileTek RS empowers you and your customer with real-time OS&D reporting and consolidation points that increase scan efficiency across your network.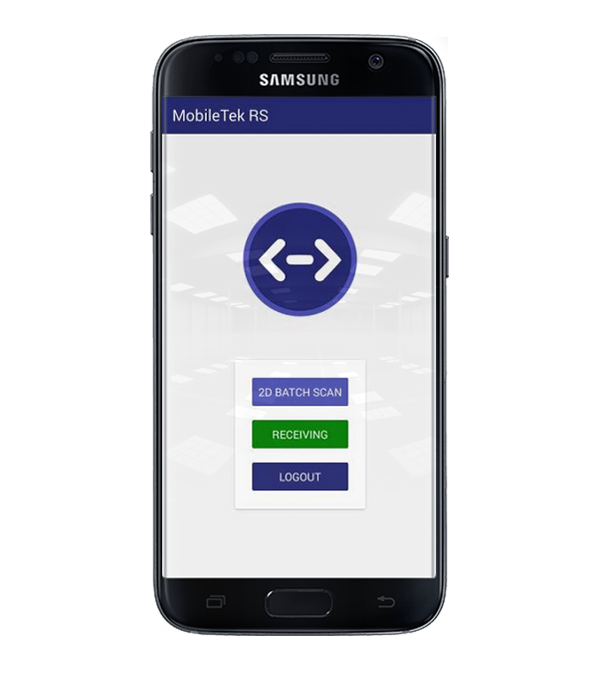 MobileTek DE
MobileTek DE (Distribution Express) is designed to optimize and simplify deliveries in the distribution environment. MobileTek DE enables your mobile workforce to quickly group up multiple stops for consolidated scanning and POD or they can complete jobs one at a time. Less involvement and less mistakes, equals happy customers.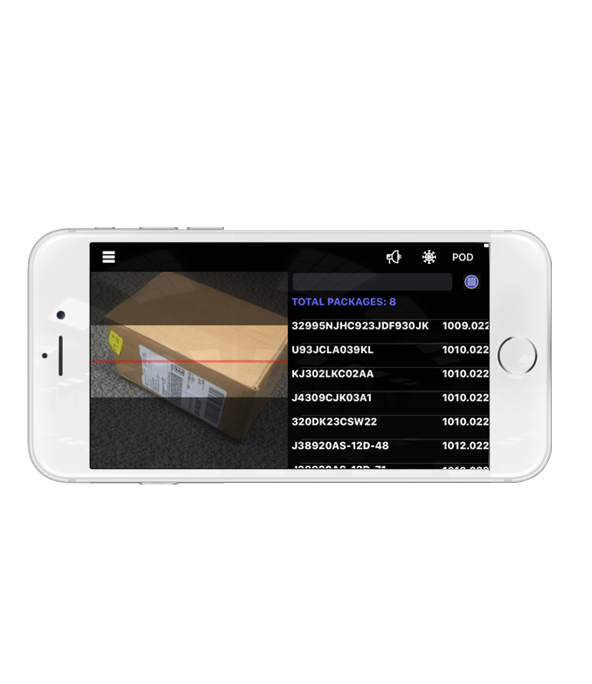 Vantage Point
Vantage Point engages users with a mobile dashboard reporting app from the convenience of a smartphone or tablet, delivering customizable and interactive reporting to company executives and managers who are on the go.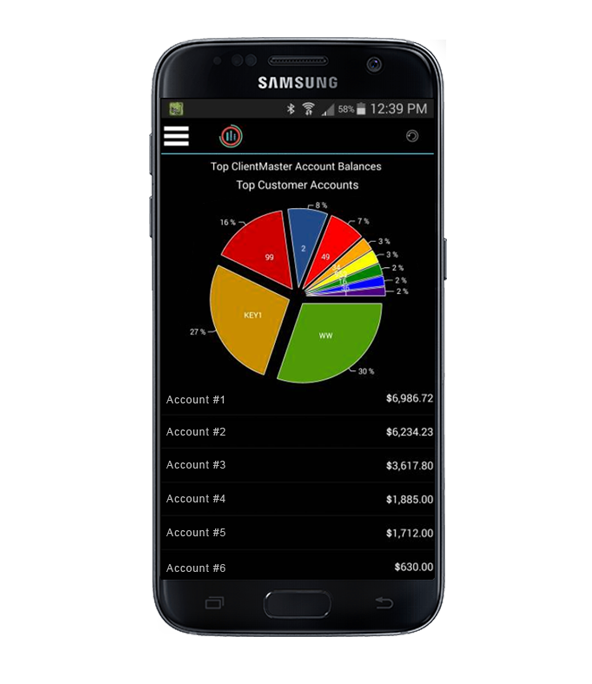 hyperSHIP
hyperSHIP is a high speed mobile app granting your customers the ability to place and track orders with you, in real-time right from their tablet or smartphone. Customized with your company logo, hyperSHIP gives your customers fingertip access to all of their order data including signatures and time stamp information. An added layer of hyperSHIP reports provides a quick views into your customer's behaviors and habits, helping you make informed decisions.